New Patients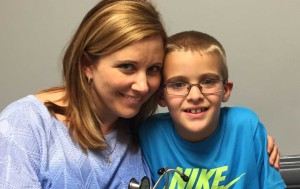 Thank you for trusting Mt. Sterling and Morehead Pediatrics with the care of your child. We strive to treat each child as if they were our own. We are passionate about caring for children and the health of your family. Please call if you have specific questions about our practice. We also encourage families to come to the office for a "Meet and Greet" appointment.
Mt. Sterling – Morehead Pediatrics New Patient Packet
Additional forms can be found on the Forms page.